But I LOVE going to classes! I always learn something!
My girlfriend and I went to a class with
Rob Appell of Man Sewing
of
Missouri Star Quilt Co
. for the
3 Dudes quilt
at
Meissners Sewing & Vacuum in Folsom, CA
(yep-excuse for a road trip)
This is the lovely machine that Meissners provided fro the class..she purred like a kitten-and their classroom space is marvelous!
My block of f the strip set we made in class -yes ever the rebel I did put mine together differently..
And the "Man Sewing" in person:
The sexiest, sweetest sit-down long arm ever---drool-drool: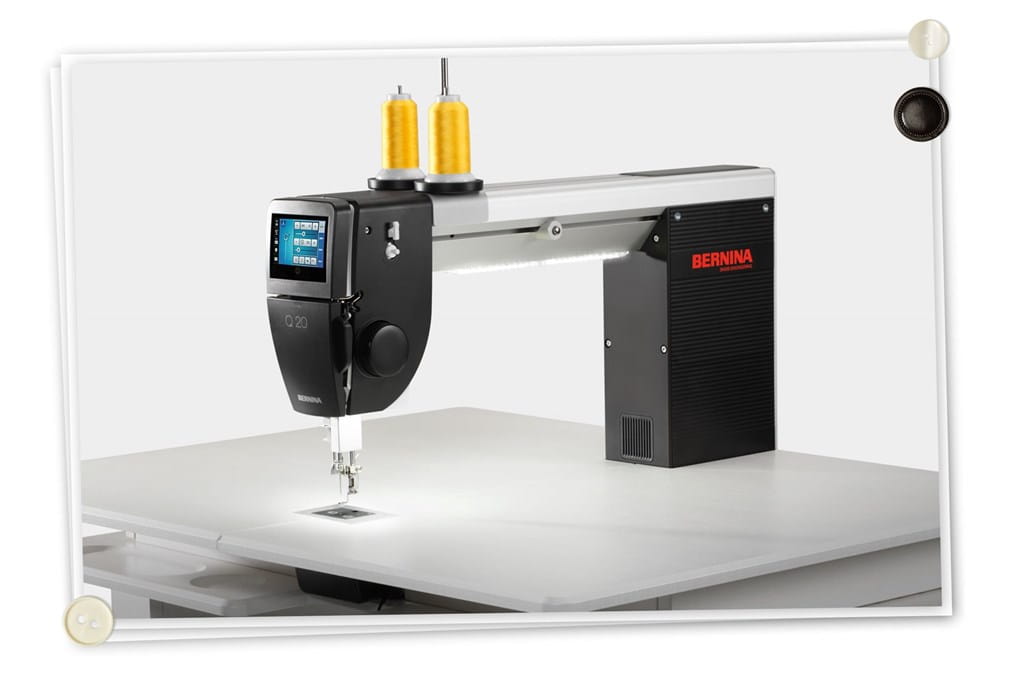 Oh My, Oh My. You really should go into Meissners and try it!
The strip set I finished last night to make the next block -it's going to be a small lap quilt
What have you been sewing?